As thousands of people tried to flee Kabul, a British man was allowed to evacuate 200 dogs and cats.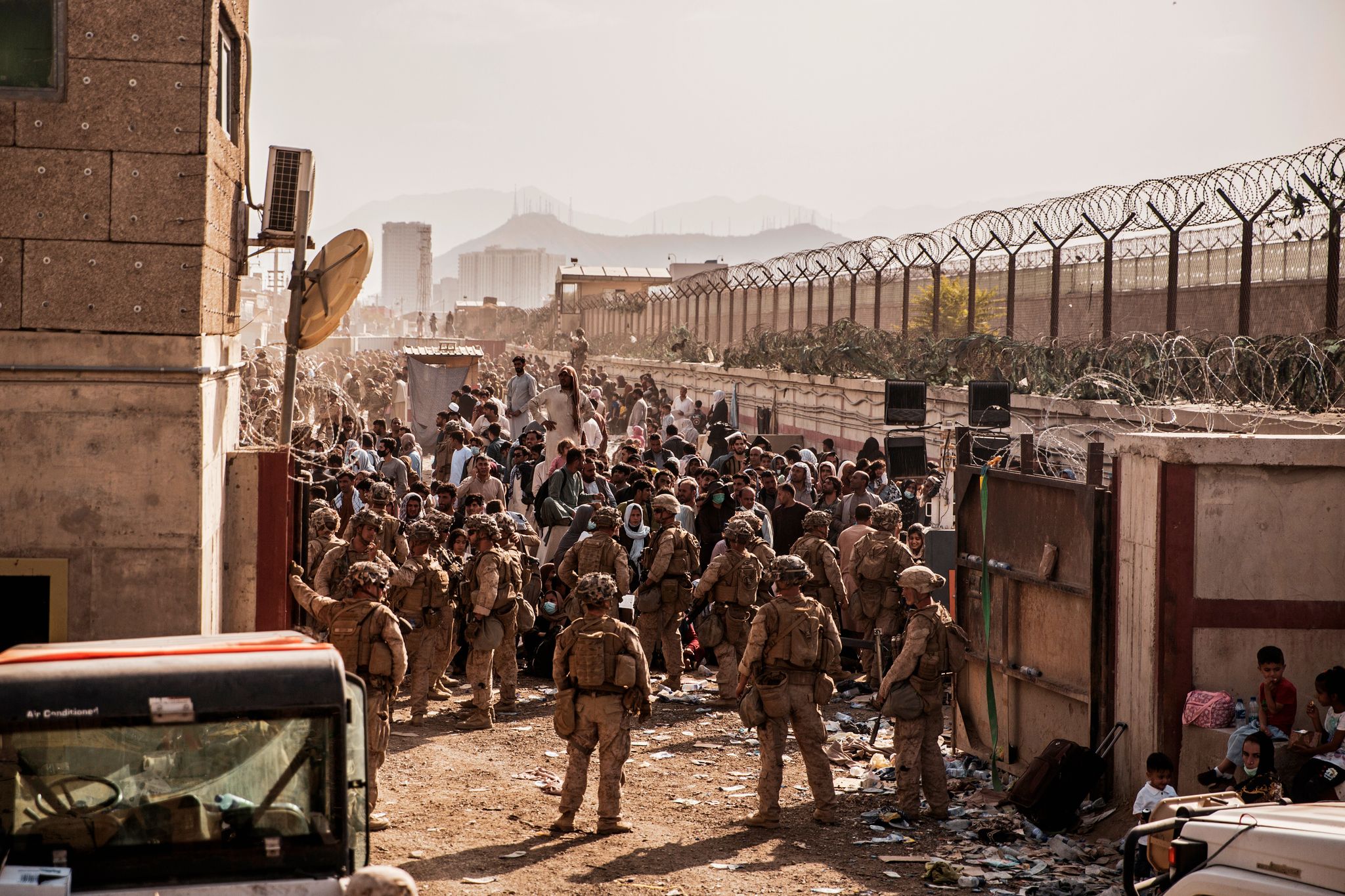 Paul Parthing, a former soldier, runs an animal welfare organization in the Afghan capital.
He has now raised money to rent a plane carrying Afghan staff, their families and about 200 homeless animals.
Britain's Secretary of Defense Ben Wallace has strongly opposed the plan, saying it's wrong to prioritize pets over humans. Farting says the animals can be kept in captivity to accommodate more Afghans in the airport seats.
Many celebrities and British tabloids partly support the hair removal plan, which Farting calls the "operation sheet". On Wednesday, Wallace wrote on Twitter that an attempt would be made to find a time for Farting's plane to land.