About 1,700 relatives and survivors of the 9/11 attacks are urging President Joe Biden to stay away from the 20th anniversary.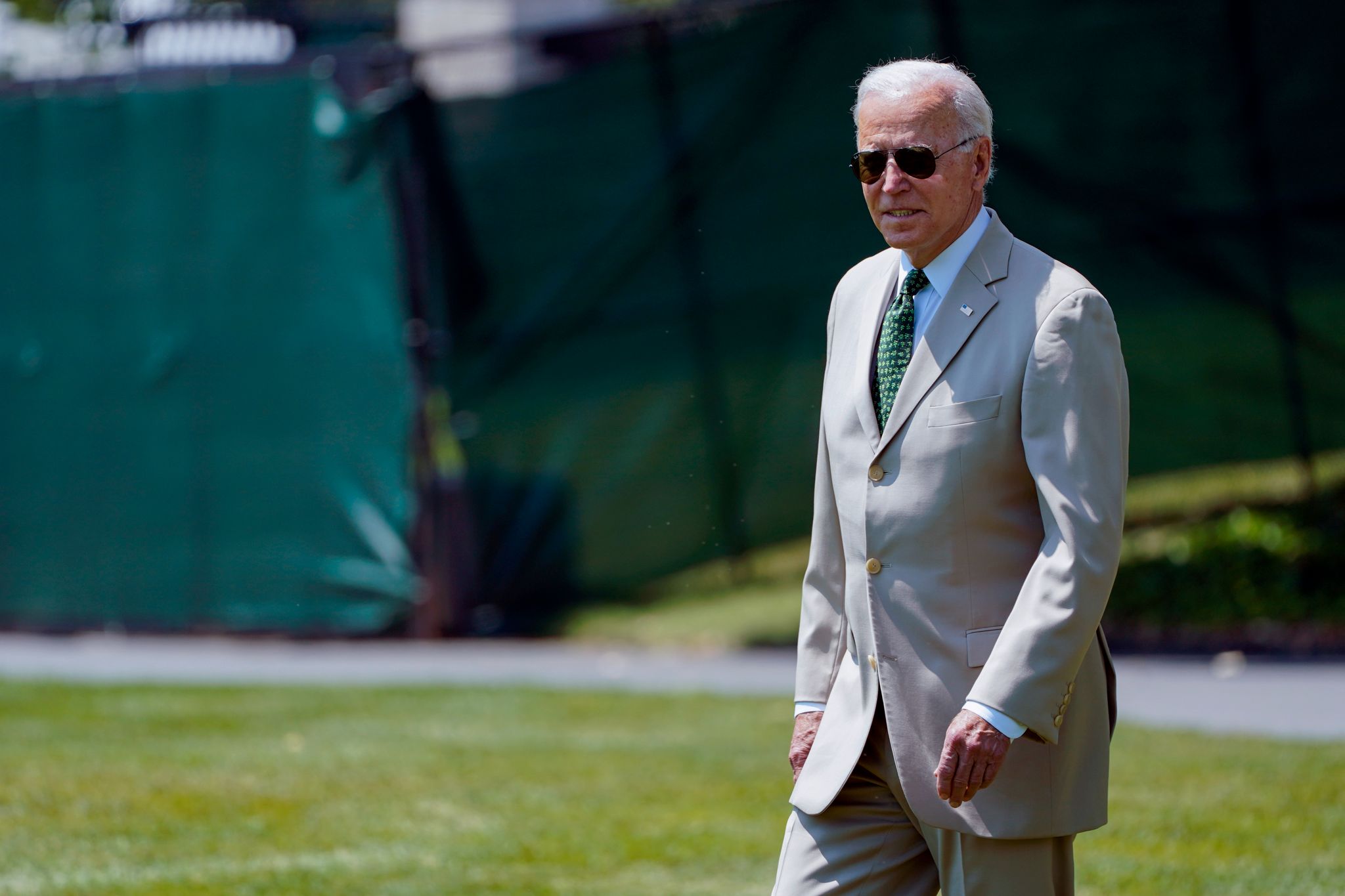 In a letter to the president, they write that if he releases documents showing that Saudi leaders supported the terrorist attacks, he should only be allowed to celebrate the 20th anniversary. It suggests Reuters.
– After 20 years, there is no reason to keep this information secret, they write in the letter.
"But if President Fiden sided with the Saudi government in defiance of his commitment, we would be compelled to publicly refrain from any involvement of his administration in any commemoration of 9/11," they wrote.
The Saudi embassy in Washington did not respond to a request for comment.
White House spokeswoman Jen Zhaki said she was committed to fulfilling Biden's promise of a "constructive cooperation to resolve pending issues related to previous administrations' state secrecy."
The White House has held several meetings with relatives' families.
Relatives and survivors have long sought documents to show whether Saudi Arabia helped or financed the 19 people linked to al-Qaeda's attacks. 15 out of 19 are from Saudi Arabia.
Nearly 3,000 people were killed in these attacks. Relatives, survivors, businesses and insurance companies have sued Saudi Arabia in the billions.