Prime Minister Benjamin Netanyahu says Palestinian militants in the Gaza Strip will have to pay a heavy price for a rocket attack on Israel.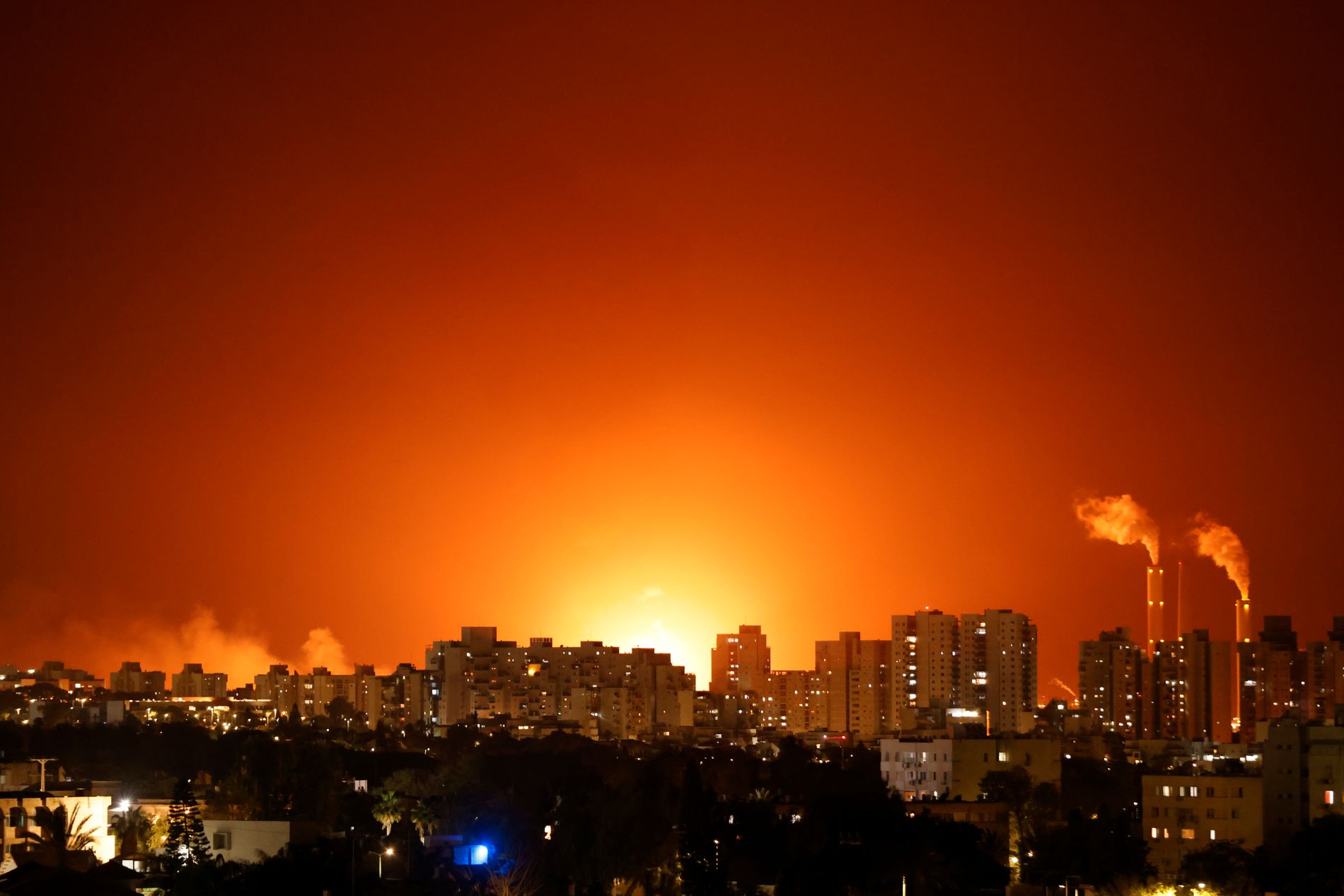 Norway's ambassador to the UN, Dor Wennesland, fears a full – scale war between Israel and Hamas could erupt.
– Stop the attacks immediately, Tweet Veniceland.
– We are moving in the direction of the whole war. Leaders on all sides now have a responsibility to resign, he continues.
– The cost of war in Gaza is devastating and is being paid for by ordinary people. The UN is working on all sides to restore peace. Stop the violence now, it said in a Twitter message.
read more
Sources: New Middle East meeting of the Security Council
Wennesland was appointed Special Coordinator in December and is now Secretary-General Antonio Guterres' High Representative on all political and diplomatic efforts related to the stalemate between Palestine and Israel.
The UN also has a special report on human rights in the occupied Palestinian territories.
read more
Hamas believes it has a great opportunity: – This is a declaration of war
– Hamas has to pay a lot
Netanyahu promised a powerful response on Tuesday after Hamas fired seven rockets at Jerusalem.
Israel has carried out a series of airstrikes in the Gaza Strip, killing 28 people, including ten children, according to the Palestinian Authority.
Netanyahu announced new strikes in the Gaza Strip on Tuesday night, killing three Israelis and wounding several in new rocket attacks on a Palestinian base.
– Hamas and the Islamic holy war (jihad) have paid – will have to pay – the high price for their occupation. It will take time, but we will restore security for Israeli citizens, "he said on television Tuesday night.
read more
Israel warns Israel against using excessive force
Hamas: We are ready
Israeli Defense Minister Benny Kantz followed suit, promising that the Israeli attacks would be the "beginning" so far.
"There are many targets in the Gaza Strip," he said.
Ismail Haniyeh, the political leader of the Hamas movement, does not appear to have been intimidated by the statements of Netanyahu and Kantz.
– If Israel wants expansion, we are ready. "If they want to end this, we are ready for it," Honey said in a televised address.