Oslo Stock Exchange has announced that Capitol's shares in EuroNext Development-listed oil company Nedo will be suspended from August 2 as a result of the breach of the rules, and the list provides the company with the same date to apply for a new one.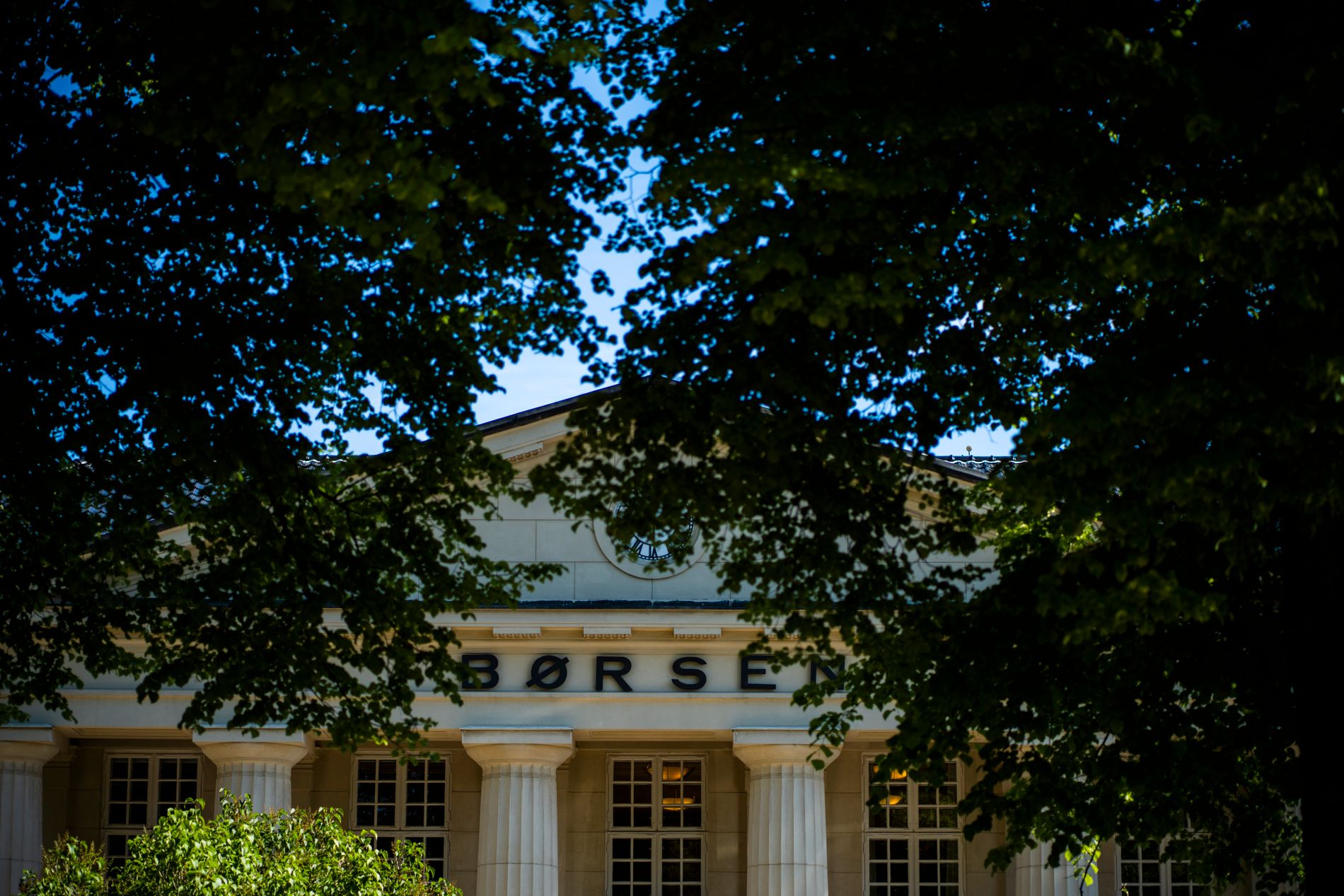 The background to the announcement of the suspension was a transaction in March, when J.P. Kenny Petroleum issued 30 million shares to Netoil Limited. In exchange for participation in a production contract in Iraq, which includes a number of oil and gas discoveries.
In April, J.P. Kenny Petroleum changed its name to Netoil Capital, which was justified by the transaction with Netoil Limited.
New application is required after the violation
According to a stock transaction notice, the company believes this transaction violates the rules if it enters into a transaction involving more than 75 percent of the assets. As per the rules, such notice must provide an explanation as to whether the company still meets the listing requirements.
The company, for its part, did not agree with the Oslo Stock Exchange because more than 75 percent of its assets were not involved in the March transaction, the statement said. The reason is that a production contract has not yet been approved.
The Oslo Stock Exchange did not accept that explanation.
In this announcement, the company writes that Parson now needs to send a new application for a continuous listing in Euronext development, which includes a complete listing process.
"The Board's understanding is that in order for the new application to be approved by the Oslo Stock Exchange, the company must have a strong project portfolio and a financial and management framework similar to those listed in Euronext Development." The company writes.
Will not meet the deadline
The deadline for new list applications is set for August 2. Netoil Capital further states that it will not meet that deadline.
"Therefore, at that time NOC shares will be suspended from trading and a process for delisting will be initiated by the Oslo Stock Exchange," the company writes.
"The Board will carefully consider all alternatives, including a new application and other solutions that will benefit our partners," the company continues.